About Kristin, creator of Yellow Bliss Road.
Hi! I'm Kristin, the creative mind behind the blog. Life can be complicated, so I am all about simplifying wherever I can – from food to decor to DIY – because I believe that it doesn't have to be elaborate or extravagant to be amazing. I am a single adoptive mom with two kids in elementary school. I struggled with fertility in my 20's and chose to adopt on my own. It was the toughest and most rewarding choice ever. My kids are a handful, I'm exhausted and most days my house is a mess – and I'm okay with that.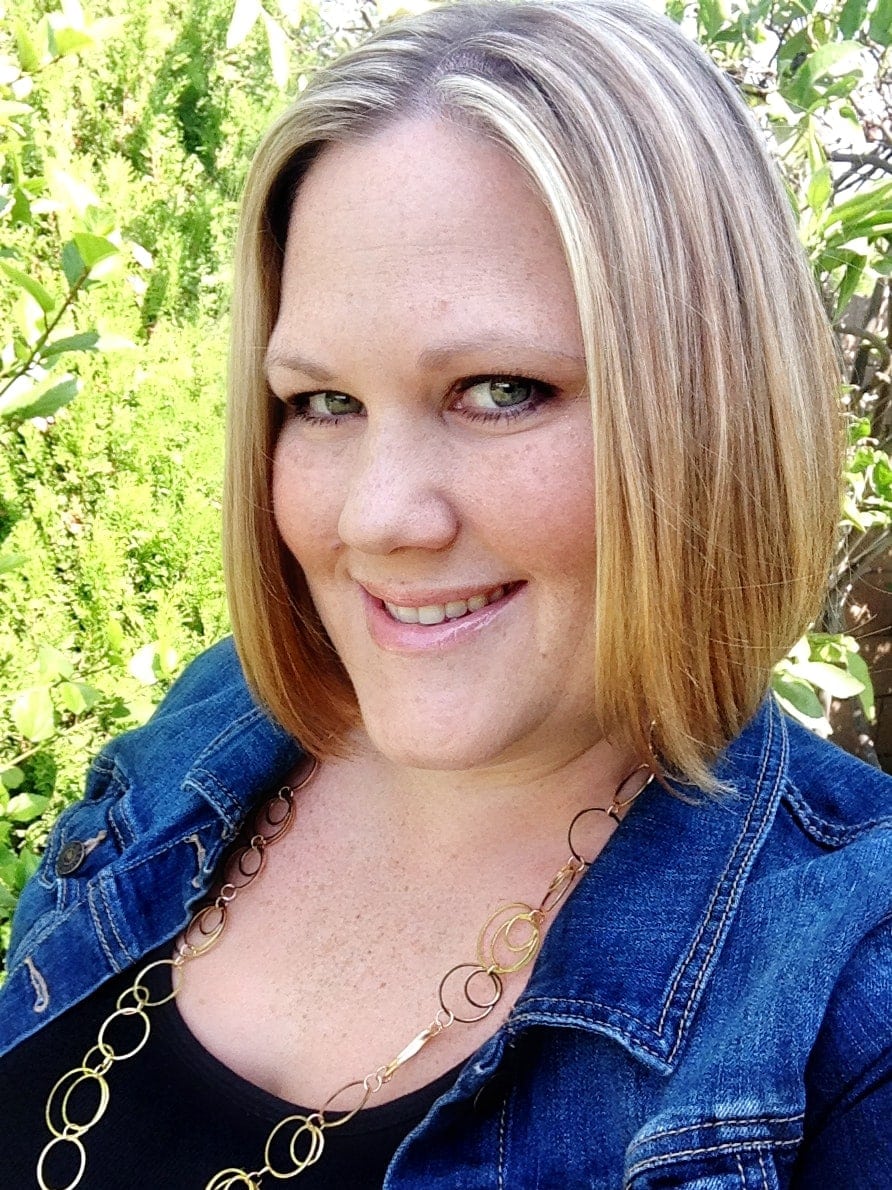 I started blogging in 2010, and have since rebranded in 2013 to what you now know as Yellow Bliss Road. This creative place has become as outlet for sharing my passion for creating – from great recipes to beautiful graphic design. I have been in the kitchen as long as I can remember, learning how to cook and how to bake from my mom and German grandma. I've also learned a lot of authentic Mexican dishes from my cousin, who I love dearly. My favorite recipes are simple ones, often with just a few ingredients.
I've been blessed to have been featured on some amazing sites, such as Betty Crocker, Apartment Therapy, Country Living, Parents, Parade, Fox News, MSN and the Huffington Post. My recipe for Layered Peeps Treats was even featured on The Rachael Ray Show.
When I'm not in the kitchen creating delicious food, or at my computer creating delicious designs, I'm chasing around my two kiddos, driving my big red truck or watching Friends reruns. We love living in sunny Southern California, just minutes from Disneyland, where we spend a lot of our free time.
 MY FAMILY
My son was adopted at nine weeks old. He is always in motion, is crazy creative, and has great compassion for those he loves. His favorite thing to do is hunt for bugs – he loves to be outside! He loves football, hockey, drawing, and just being silly.
My daughter came to us at two and a half. She has the emotions of a teenager, and a beautiful, contagious laugh. She is truly a girly girl, choosing princess dresses over her brother's bug hunting adventures, and loves anything FROZEN related, and singing and dancing.
Together they make quite a pair, and like most siblings I assume, they have a bit of a love/hate relationship! I have a feeling that I'm going to need to step up my parenting game in the coming years!
At Yellow Bliss Road you will find a little bit of everything – from home decor, to DIY projects, to makeovers to kids to recipes to crafts. There's something for everything! I hope you'll stick around and enjoy the journey!